Willie Clancy Summer Music Festival 2023
6th - 14th July 2024
The annual Willie Clancy Festival is a week-long summer school in traditional music and set dancing and takes place in Miltown Malbay, Co. Clare, located just 40 minutes from us here at the Shannon Springs Hotel.
About Willie Clancy Summer Music Festival 2023
The 50th anniversary of the Willie Clancy Week comes in July this year. This significant date will be marked by the return of a full summer school and all the festivities that go with it. The Willie Clancy Summer School is a major traditional Irish music, song and dance event held annually in Miltown Malbay, with instrument and dance classes, lectures, workshops, recitals and céilis all through the week for all ages and abilities. The 9-day festival celebrating all things Irish music and dance attracts visitors from right across the world and is an unmissable event especially for all those who play, listen to and love Irish Traditional Music, singing and dance.
The summer school and classes are the main focus of the Willie Clancy week however the reason many people flock to Miltown Malbay is to experience the extraordinary quality of the spontaneous sessions that continue all day and night on the streets and in the pubs.
Visit the www.scoilsamhraidhwillieclancy.com for a full schedule of events taking place.
Hotels near Willie Clancy Music Festival
Shannon Springs Hotel is located just off the motorway and just 40 minutes from Miltown Malbay, and an ideal choice of accommodation for anyone looking for hotels near the Willie Clancy Festival this year.
Whether you are taking part in the classes, sessions, ceilis or just going along to enjoy the wonderful talents on show, Shannon Springs Hotel is the perfect base to return to after a busy day in Miltown Malbay. Whether you are travelling solo, with friends or with family we have a range of room types to suit you including standard, superior, executive and family rooms. If you have worked up an appetites during the day our award-winning Old Lodge Gastro Pub is definitely the place to cater for your dining needs offering the finest of local and international dishes along with our dedicated team of staff. A warm welcome will await you here at the Shannon Springs Hotel.
Book your accommodation here at the Shannon Springs Hotel for the upcoming Willie Clancy Festival.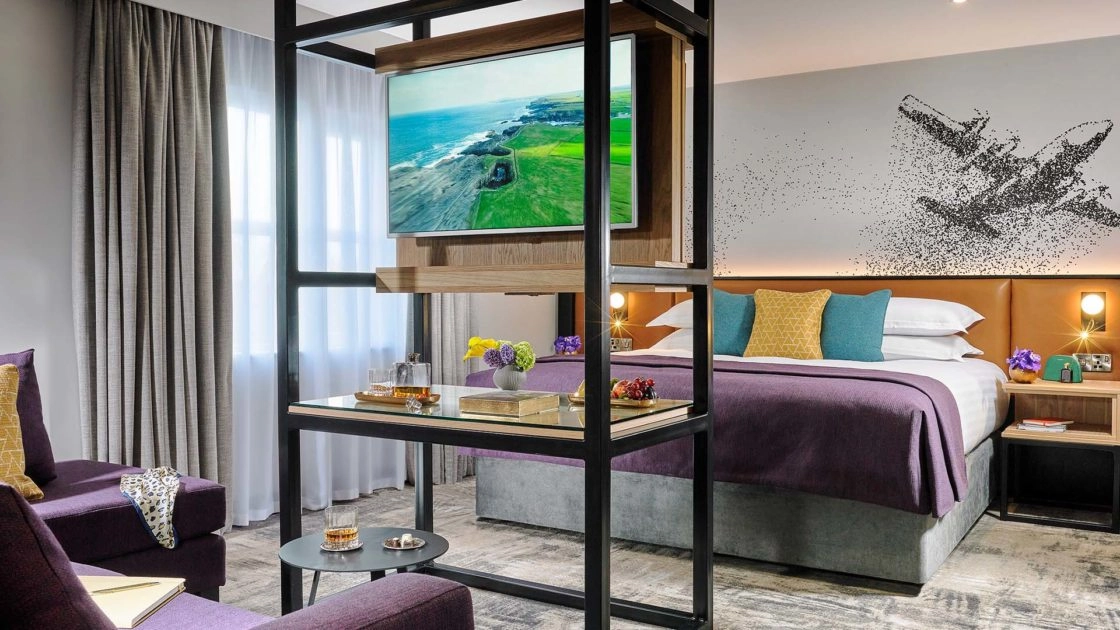 Book Your Stay
Shannon Springs Hotel is the perfect choice for accommodation if attending the upcoming Willie Clancy Music Festival in Miltown Malbay this July, just 40 minutes from us here in Shannon.
Book Now